Single, Double, or Suite?
The Hotel Milano in Miazzina offers different types of rooms to accommodate their every need, from single to suite.
Rates starting from (depends on seasonality):
SINGLE ROOM: from 30 €
DOUBLE ROOM: from 45 €
DOUBLE ROOM FOR SINGLE USE: from 40 €
SUITE: from 50 €
CHECK AVAILABILITY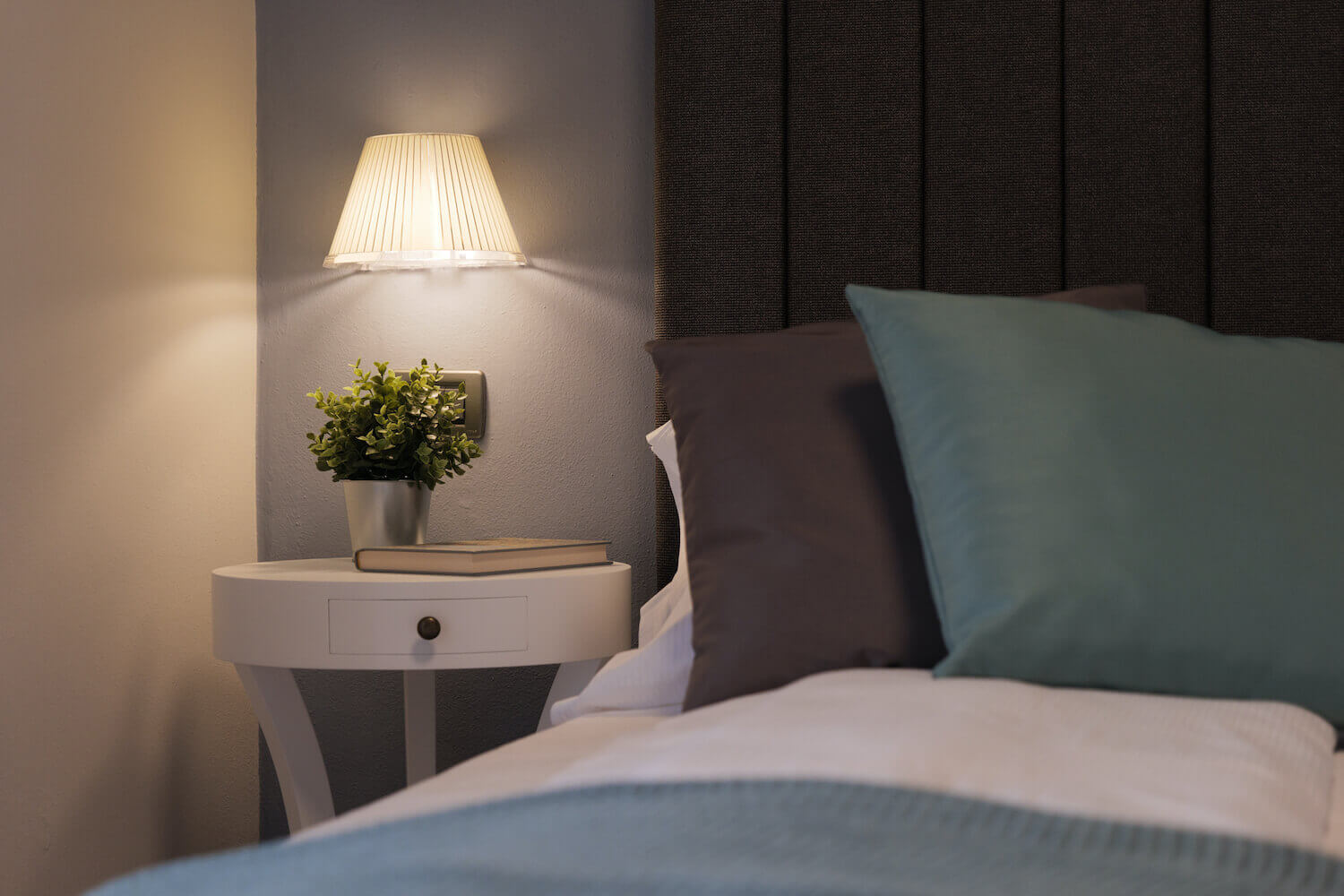 (Disinfectant dispenser and daily sanitized environments)
We adopt the safety protocols suggested by the World Health Organization (WHO) and the Italian Institute of Health (ISS) to guarantee you a safe and peaceful stay.
Daily, during the stay: the cleaning procedure is the standard one foreseen by the company protocol;
Following departure: the room is sanitized with suitable and certified products.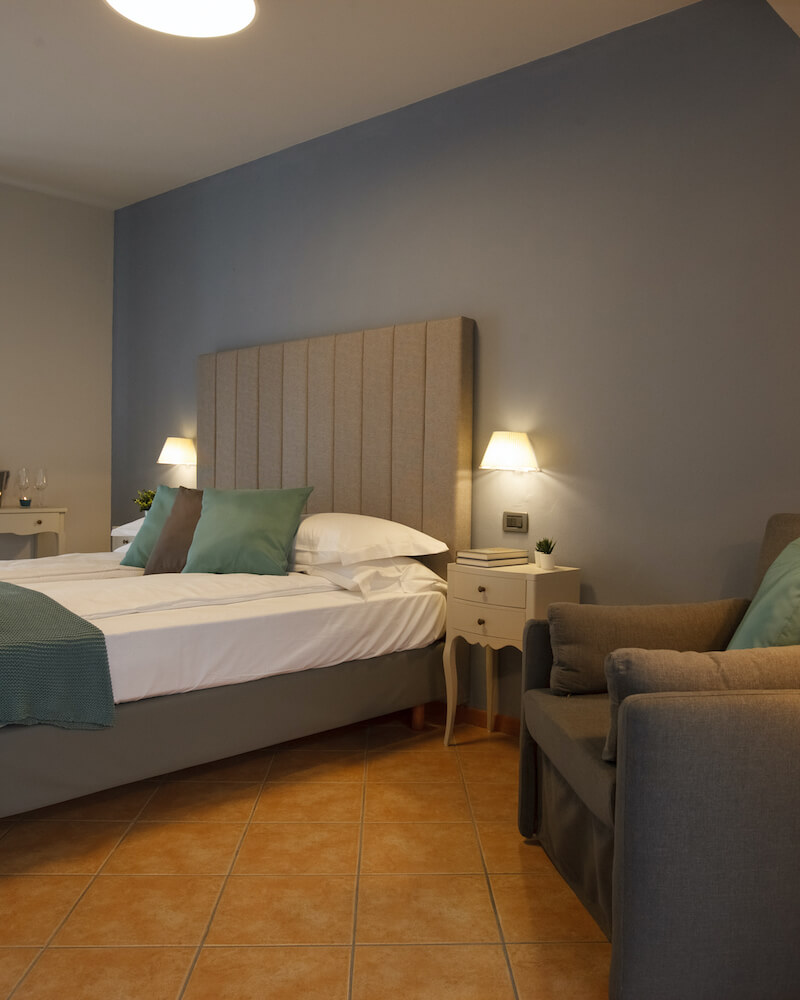 Book now your stay on Lake Maggiore at the Hotel Milano in Miazzina without obligation. Do you have specific needs? Contact us!
CHECK AVAILABILITY